[rev_slider_vc alias="slider-1″]
Who we are
Ash Biomedical specializes in the development and marketing of medical diagnostic test kits. Our test kits have many clinical laboratories and point-of-care use cases. They detect infectious diseases, sexually transmitted diseases, autoimmune disorders, cardiac arrest, hemoglobin disorders, and in the detection, monitoring, and control of diabetes.
Quality Standard
We are an established institute with an effective quality system in accordance with an internationally recognized standard (FDA and ISO certified).
Appreciable Insight
Our technical and business insight is unmatched in the industry and that is why we have a rich clientele who speak the truth when they recommend our services.
Professional Staff
Our health care professionals are from around the world. They are professional, technical, attentive and dedicated. They will help you in all your dealings with us.
A fast and accurate test should not be hard work
With over 8 years of experience marketing high-quality arrays for the health care system, Ash Biomedical Diagnostic is one of the diagnostics partners of choice for health care professionals around the world. Our product range allows healthcare providers to give fast and accurate results as an aid in patient diagnosis.
Featured Products
Uni-Gold – The Complete Screening Solution
The Uni-Gold test is a single-use rapid test for the detection of HIV-1 antibodies in plasma, serum, or anticoagulated whole blood obtained by fingerstick or venipuncture. It is intended for use as a point-of-care test. The test range of rapid point-of-care test devices consists of high-quality, single-use immunoassays to aid in the diagnosis of HIV, STDs, respiratory and gastrointestinal diseases. The ease of use and robustness of the products ensures they can be reliably used in diverse settings including clinical laboratories, STD clinics and VCT centres.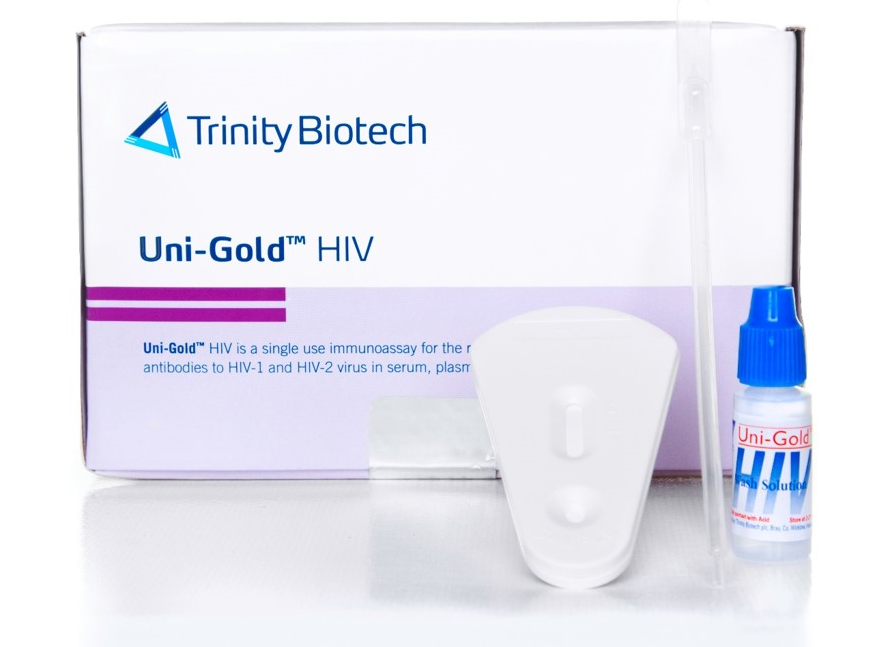 Our Clients
We are pleased to work with thousands of clients. Some of those who work with us globally include